Welcome to the ASUSTOR Developer's Corner.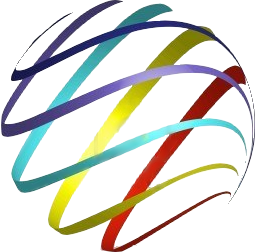 ASUSTOR's ADM operating system is the first NAS operating system designed around the use of Apps. In addition to a number of pre-installed Apps, ASUSTOR users can browse and download additional Apps for their NAS from App Central. App Central offers a wide variety of Apps, allowing users to maximize their NAS experience by adding different functionality. Every ASUSTOR user is free to explore the unlimited potential of NAS by creating a customized and multi-featured device for themselves.
Inside the ASUSTOR Developer's Corner you will be able to manage, edit and upload your Apps to ASUSTOR's App Central.
Once approved by ASUSTOR, your Apps will be deemed "ready for sale" and will be readily seen on ASUSTOR App Central, reaching all ASUSTOR NAS users.

We sincerely thank all developers who wish to contribute their Apps. However, there are a few important points that we would ask developers to adhere to:
Please do not publish deceptive, repetitive or irrelevant content.
Please do not infringe on intellectual property rights.
Please do not publish content that is in any way related to or involved in illegal activities.